Enodo Economics is an independent macroeconomic and political forecasting company that focuses on China – one of the most misunderstood economies in the world, but one of the most important to figure out.
We untangle complexity, challenge the consensus, and make sense of the future to present clear conclusions to guide your investment, business and policy decisions.
Enodo Economics was founded by Diana Choyleva, a globally respected economist and analyst, who has been forecasting developments in China and beyond since 2000.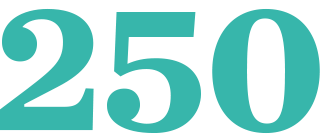 Our team has over 250 years of combined experience, covering China's economy and politics.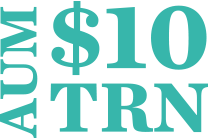 The firms we advise manage a total of more than 10 trillion dollars.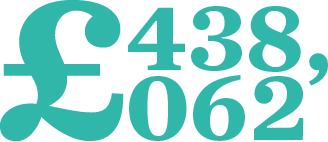 We helped raise £438,062 for Cardboard Citizens, a London charity making life-changing theatre, with and for homeless people for more than 25 years.